About Blitz Sender
Simple email automation for small businesses
As a small business owner, I know you don't have time to waste learning complicated software. BlitzSender is my effort to provide powerful email automation without the complexity.
I decided to build an automated email app designed specifically for Less Annoying CRM. The goal was something as simple to use as Less Annoying CRM that would handle small business email.
I believe that most people don't need a full-blown email marketing platform. They just need a simple way to send automated emails to their customers without leaving their CRM.
BlitzSender is still in the early stages, and I have additional plans to improve email automation for small businesses. I'm excited to see where this project goes, and I hope you'll join me on the journey.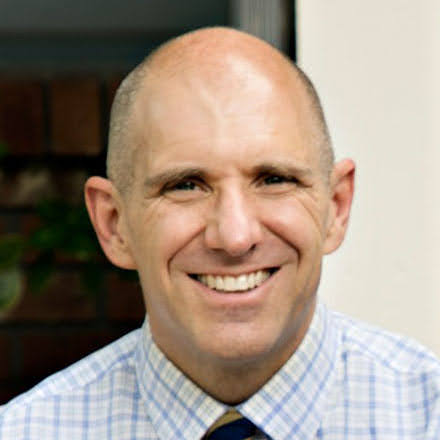 Steve Affleck
Blitz Code Founder